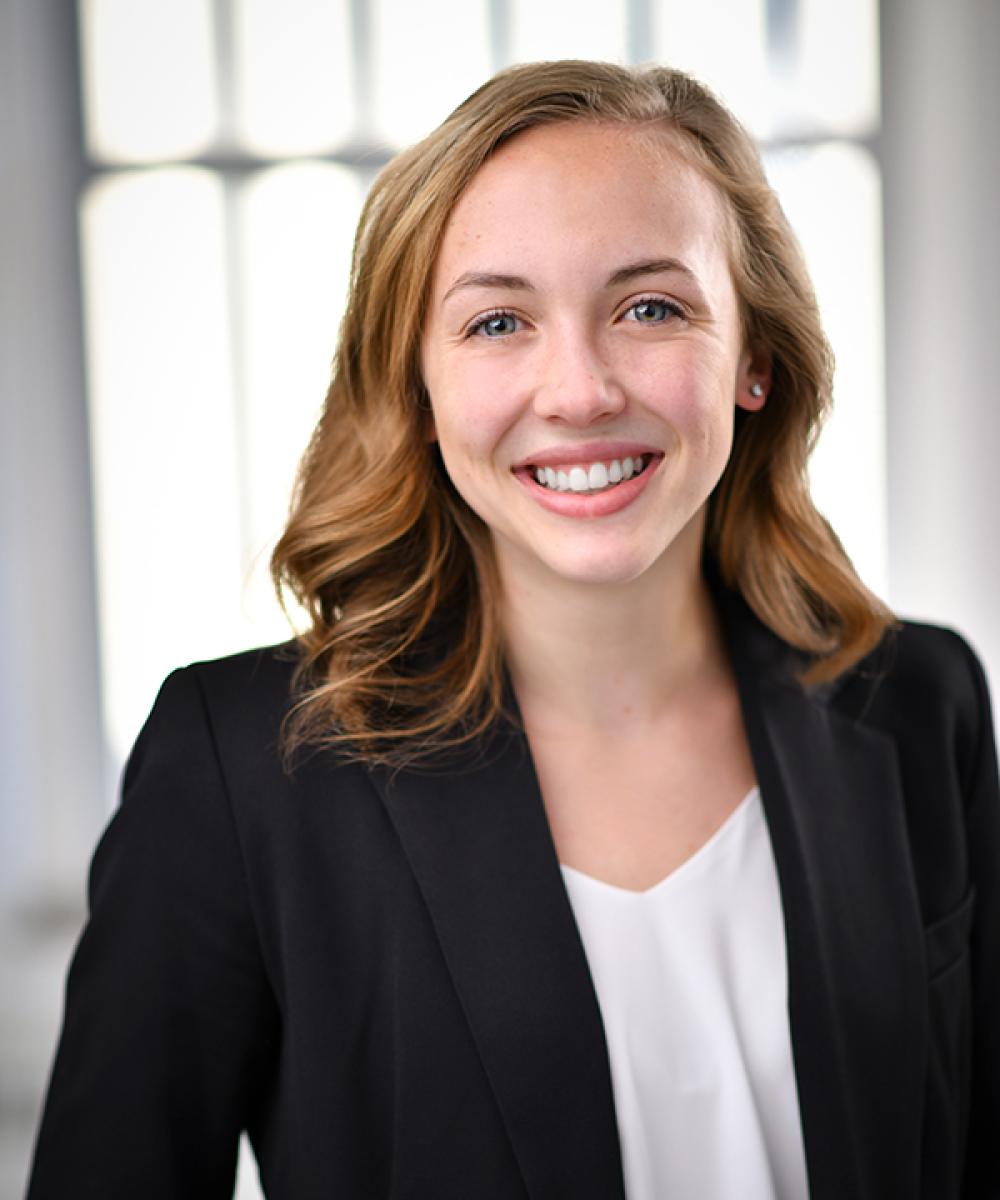 Cali Pearcy
LPL Investment Advisor Representative
Cali joined PRG in June 2021 after graduating from Bethel University with an Accounting and Finance degree. She desires to help people understand their personal finances and enjoys educating clients on all things finance related.
She has used that passion as a volunteer helping prepare tax returns for low-income individuals and families. She is excited to see how that passion can assist people with their personal finance plans. Cali enjoys spending time outdoors on the golf course or at a lake with her family and friends.
Core Values: Honesty, Commitment, Respect, Positivity, Service to Others.