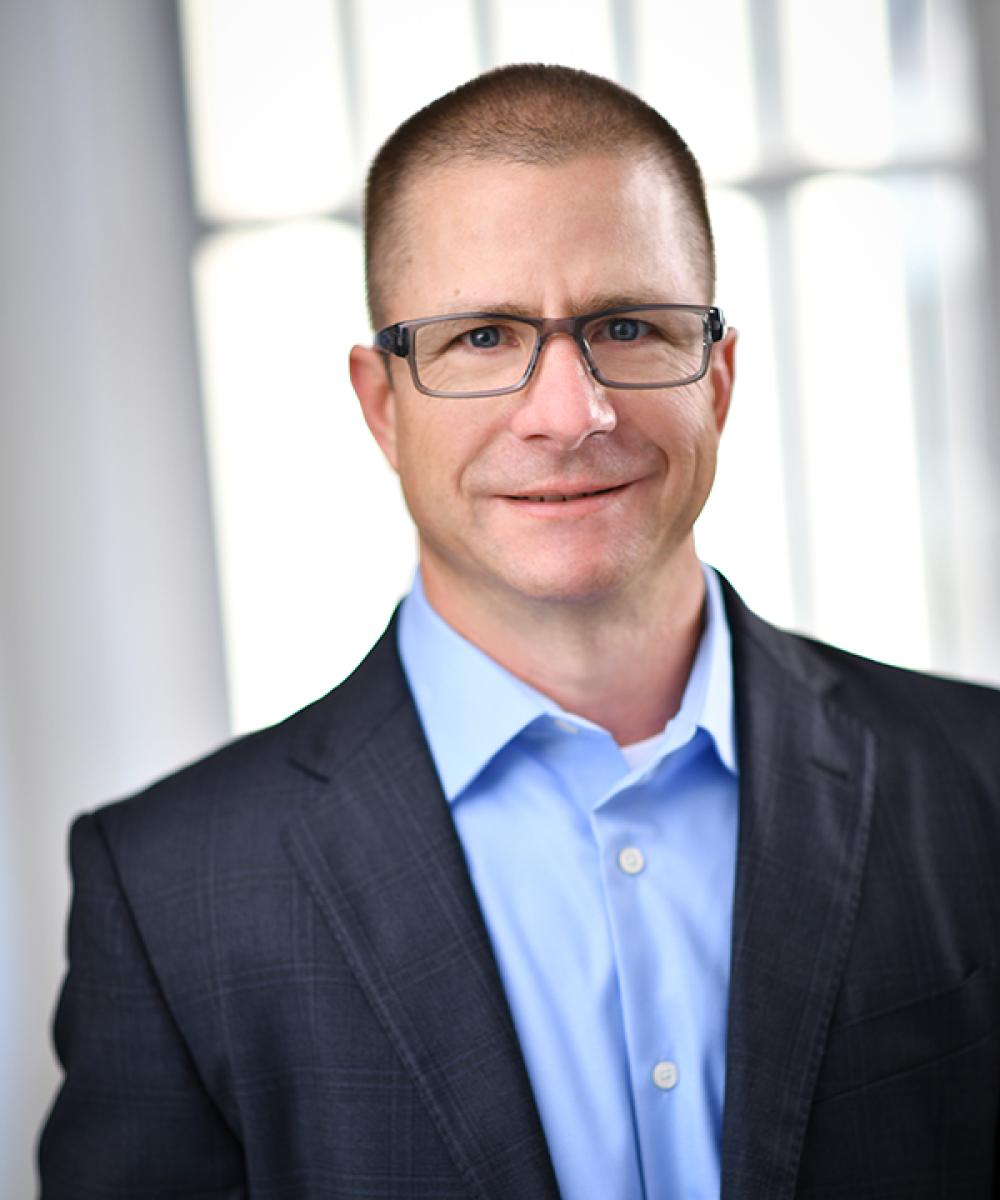 Eric D. Osgood

LUTCF
Managing Partner
LPL Investment Advisor Representative
Eric Osgood is a LPL Financial advisor and a Managing Partner of Preferred Resource Group based in the Twin Cities of Minneapolis/St. Paul. Eric describes himself as "a financial architect helping and empowering people to work towards making their dreams of financial independence become a reality." He believes that most men and women are likely to become more successful, experience a greater degree of fulfillment and live happier lives when they have a clearer vision of their future and a better understanding of how specific financial strategies aim to work for them. Eric works with very busy individuals and families with a multitude of responsibilities. He prides himself on helping people sort through all the financial stuff in their lives and helping them organize what they have, what they want in their lives, and what they want to do for their families.
Eric, a Communication graduate of Bethel University located in St. Paul, Minnesota, began his financial service career during his senior year of college in 1992 and has been a licensed representative since 1996. Eric and his wife Jeanne reside in Shoreview, Minnesota. They enjoy evening boat rides around the lake, CrossFit, and traveling with their family. Eric thoroughly enjoys his career and looks forward to many more years of helping quality people pursue their dreams and design a life where they have the potential to live well, give well and make a difference.
Core Values: Honesty, Commitment, Respect, Positivity, Service to Others.